ppfg fall festival farm day
wednesday, october 2, 2019, 8:00 am-4:00 pm
2958 Turner Road, Reidsville, NC 27320
For more information and to register, click below.
PPFG FARM DAY
The Piedmont Progressive Farmers Group seeks to provide education to all farmers about farm service programs to assist with farming opportunities via Farm Day group outreach and education sessions as well as individual outreach.
Each year, PPFG hosts an annual Farm Day in Caswell County where the community is invited to learn about the latest trends, best practices and connect with each other to further their success in sustainable agriculture in the region.
The 2019 Farm Day will be Wednesday, October 2.
Scenes from Farm Day 2018
Scenes from Farm Day 2017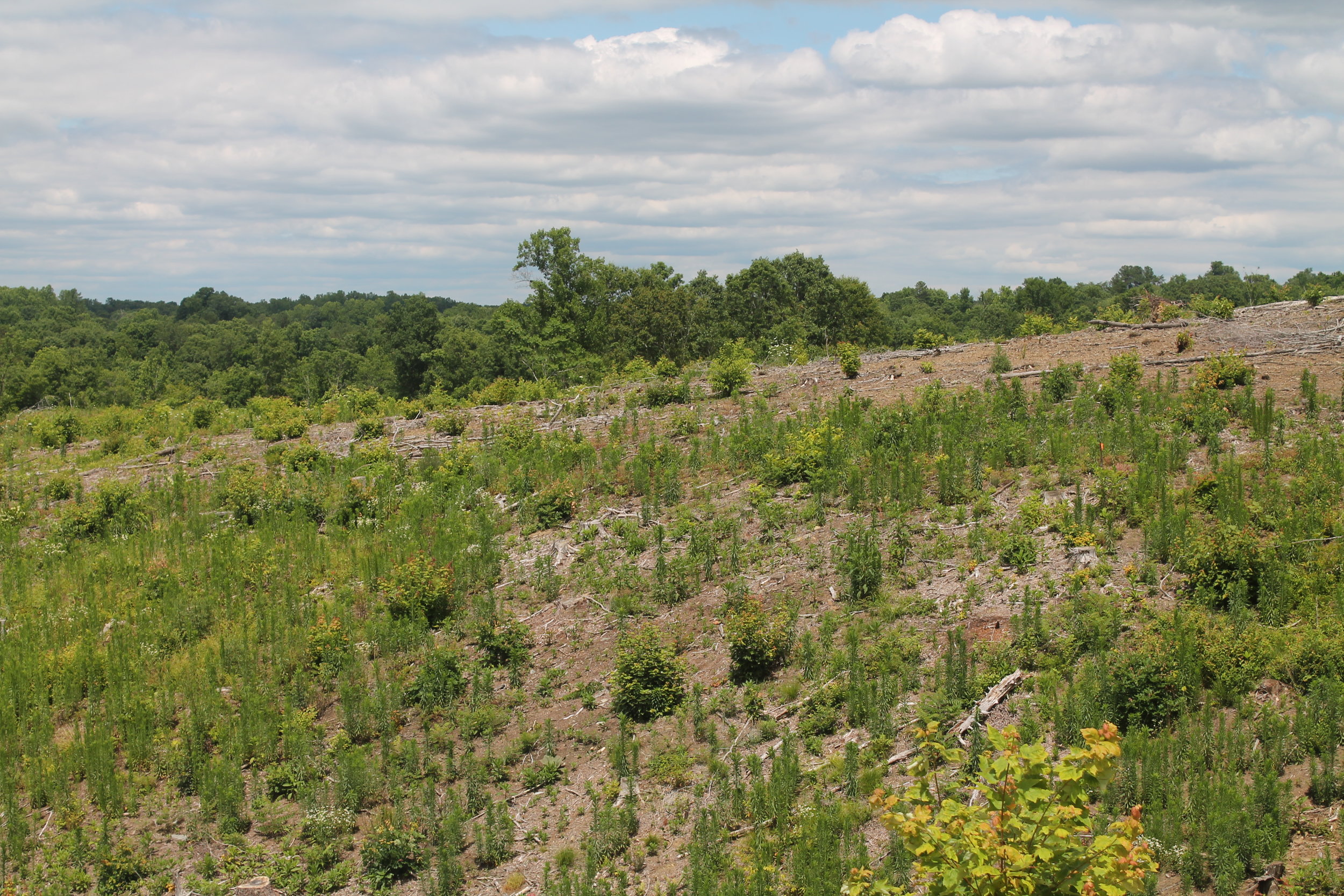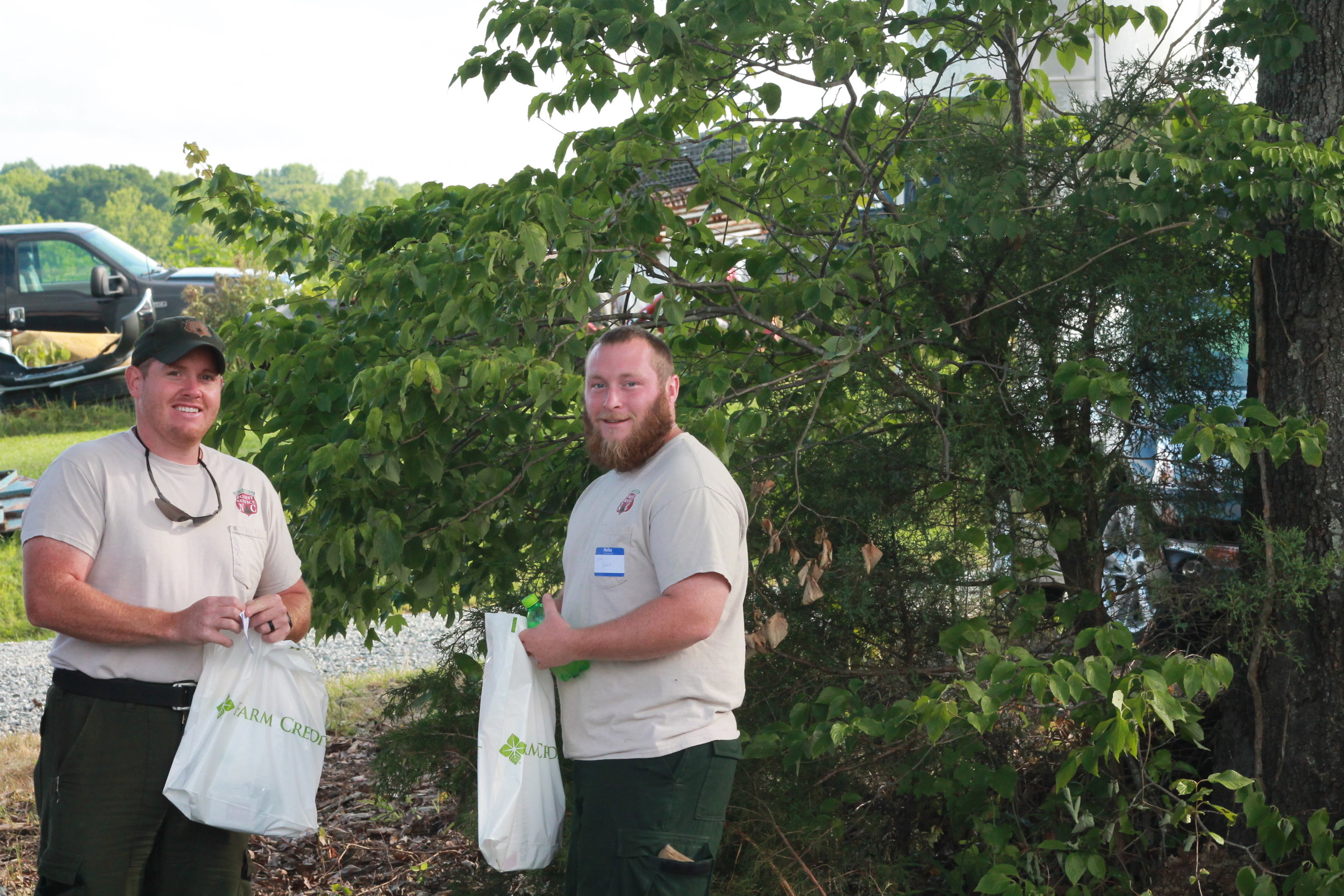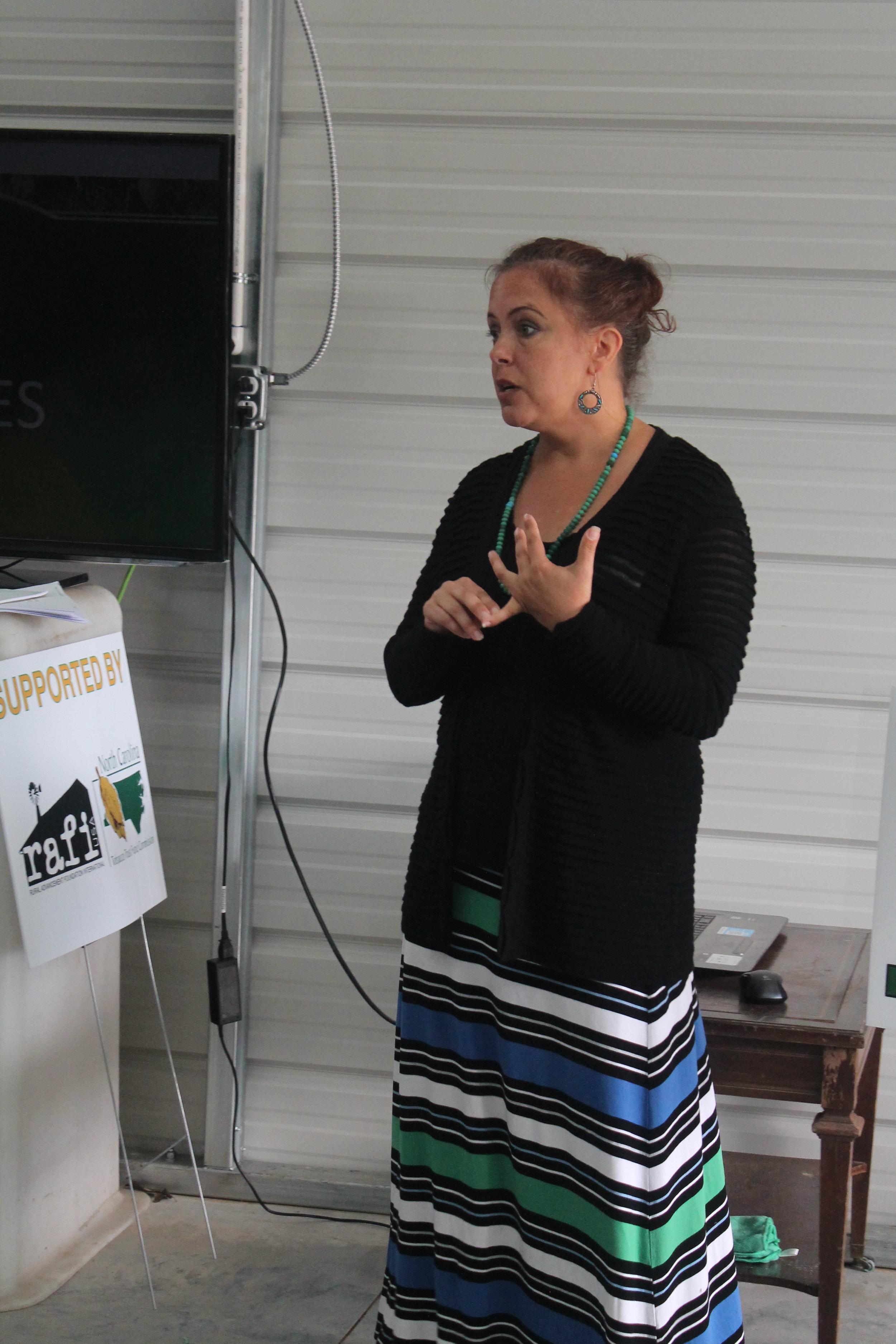 June Learn & Earn Workshops!